Welcome to my how-to page! Here is an issue of my newsletter, "Christine's Color Connection," that has step-by-step instructions for making one of my favorite blocks.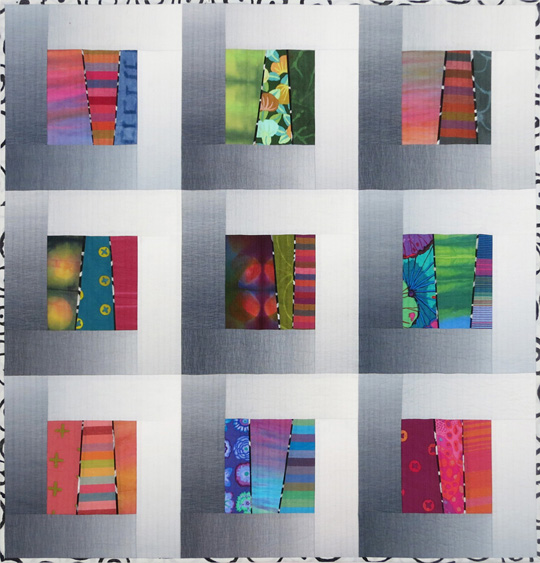 "Super-Skinny Swizzle Sticks" shows you how to insert narrow accent strips between contrasting sections of fabric, like the center units in my "Urban Sunsets" quilt, an original design.



I'll be adding more tutorials and will announce them in my newsletter. Thanks for looking!